It's been an exciting four months of blogging and we are so happy you are here checking in with us again! I wanted to share our year end status report for anyone who is interested in blogging and building a platform for whatever reason.
The report shows the work put into the site in concrete terms.
Everyone's results will be different but at least it can give you an honest look at what it takes to grow organically. We have not paid for any advertising or page boosts on any platform.
Here are a few additional tips we have learned the hard way:
Get some buddies. It can be easier to maintain a consistent post pattern when more than one person is creating content.
Get a schedule. Pick a day to post, WordPress tells you what days are best for your content based on your past post activity.
Get social. Link to your social networks, you can see how many referrals we have gotten through these platforms even though we have not had much of presence there beyond regular posts.
Get MORE social. We have found if you look at other peoples blogs, make comments, like a few pages they are more likely to return the favor. You are going to  browse and read anyway take a few extra moments to make a connection with the writer.
Photos are fun. Most of us use the generic photos, I challenge you to get a photo app and mess around with it. Use filters, add words, have fun. Readers will take a second look at something new and different.
Good Luck! And Happy Blogging!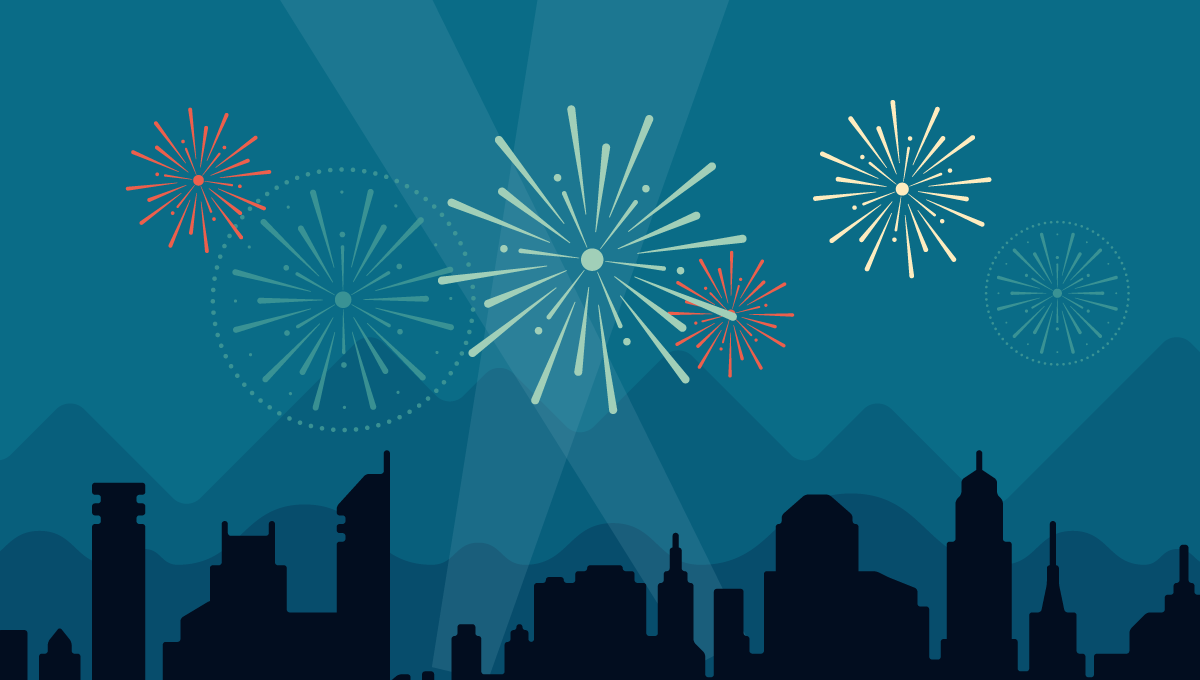 Here's an excerpt:
A San Francisco cable car holds 60 people. This blog was viewed about 1,100 times in 2015. If it were a cable car, it would take about 18 trips to carry that many people.